Who We Are
Vicson Sdn Bhd was founded in 1989, since then it has been our goal to be one of the leading distributors of high quality food grade lubricants in the Malaysia for the food manufacturing plants. Right from the beginning, we've devoted ourselves to make this goal a reality.
We have been focusing our entire efforts in sourcing the highest quality food grade lubricants not only meeting the most stringent food safety standards but also designed to withstand greater load and better wear protection to your machineries thus reduce downtime ultimately save time and money.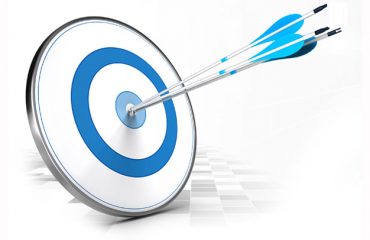 Provide quality food grade lubricants for today high demanding operating equipment to achieve maximum production output and operational efficiencies thus improve customer revenue.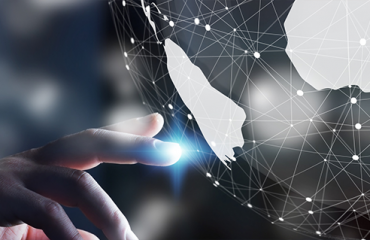 To become one of the leading trading company in Malaysia for the food grade lubricants products and services to the local food processing plant.