Who We Are
Vicson Sdn Bhd has been supplying wide range of food grade lubricants to the local food processing, Packaging and beverage plants for more than 28 years. Our certified food grade lubricants not only providing industrial strength in protecting your equipment's as well fit perfectly into your food safety certification – Hazard Analysis and Critical Control Points (HACCP) and Good Manufacturing Practise (GMP) programs.
All our Food Grade Lubricants are certified by :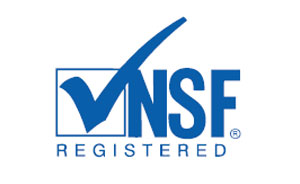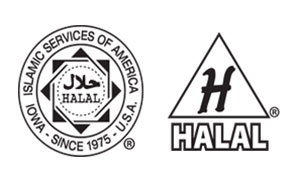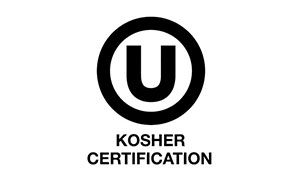 FOOD GRADE LUBRICANTS
High Performance speciality Food Grade Lubricants for food-processing equipment needs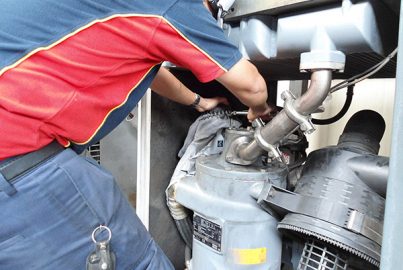 Preventive Maintenance Service, Replacement Parts Compressors, Clean Air solutions
ENQUIRY FORM
If you need to speak to us about a general query fill in the form below and we will call you back as soon as possible.
Authorized distribution for: