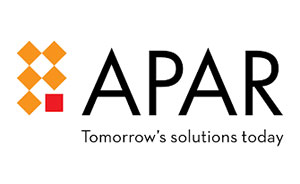 POWEROIL PEARL L 85 ( Light Mineral Oil-USP ) NSF 3H registered is a high purity USP grade white mineral oil formulated from highly refined hydrotreated base oils meeting the extreme purity requirements of the United State Pharmacopoeia which ensures the absence of any significant sulfur, nitrogen, oxygen and halogen derivatives, unsaturated substances and aromatics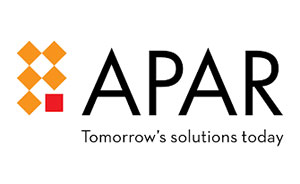 POWEROIL PEARL H 350 ( Mineral Oil-USP ) NSF 3H registered is a high purity USP grade white mineral oil formulated from highly refined hydrotreated base oils meeting the extreme purity requirements of the United State Pharmacopoeia which ensures the absence of any significant sulfur, nitrogen, oxygen and halogen derivatives, unsaturated substances and aromatics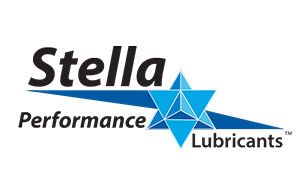 Food Grade Mineral Oil
STELLA Food Grade Mineral Oil is NSF H1 \ Food Grade \ Foodsafe for the use in HACCP Certified Food and Packaging Manufacturing Plants
Colourless, odourless and tasteless, STELLA Food Grade Mineral Oil range is a mineral oil that meets FDA 21 CFR 172.878 and 21 CFR 178.3620(a) regulations for direct food contact and USDA H1 food processing lubricant standards.
Recommended for use in a wide variety of food processing and packaging operations where lubricating oil is used as a processing aid, food packaging materials and where direct contact between the lubricating oil and food or packaging materials may occur.
Typical applications include sealing wooden food utensils, butchers blocks, chopping boards, bread boards, salad bowls, wooden spoons, pan release oil, equipment cleaner, protective coating, divider oil and the manufacture of paper intended for food packaging.

For sealing wooden chopping boards, butchers blocks, breadboards and salad bowls etc.
Food Grade Mineral Oil is odourless, tasteless , colourless and prevents water absorption.
For wooden kitchen items, rubbing a small amount of Food Grade Mineral Oil periodically prevents absorption of food odors, eases the cleaning process and maintains the integrity of your wooded items, by filling small surface cracks that may otherwise harbour bacteria during the repeated wetting and drying of normal use.
This oil will not taint or change the taste of food the way some other oils may. Food Grade Mineral Oil will not go rancid and does not contain wax, polyurethane, lead driers, tung oil or any other pollutants as some alternate products do.