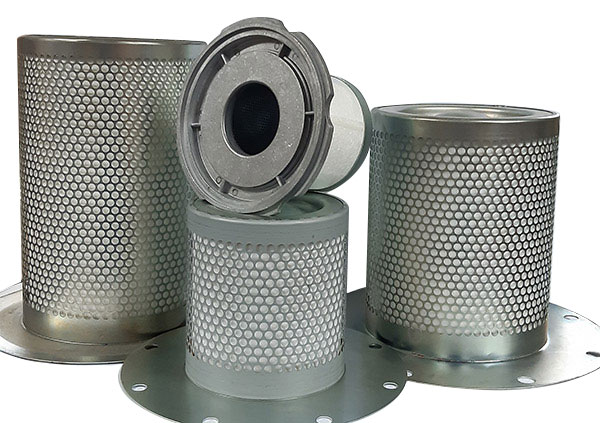 Top quality replacement parts for air compressors
We offer top quality range replacement parts of Oil Filter, Air Filter and Oil Separator for many different models of air compressors. All this parts are manufacturing in ISO 9001:2015 certified plants and meet or exceeds the OEM specifications.
Replacement Parts Enquiry
If you need to speak to us about a general query fill in the form below and we will call you back as soon as possible.