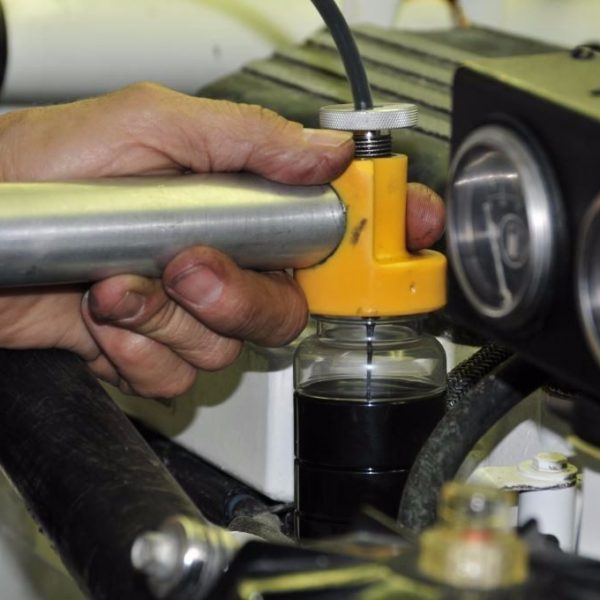 We offer Oil Condition Monitoring (OCM) testing predictive maintenance programs to help clients avoid costly machinery, engine and power-train failures reducing expensive downtime. Our oil monitoring tests measure engine oils, lubricating oils, and other fluids for the detection of lubricant equipment/engine wear, lubricant quality degradation, and other problems.
Oil condition monitoring tests offer early detection for:
Work fewer hours — and make more money
Attract and retain quality, high-paying customers
Integer rhoncus hendrerit sem egestas porttitor.
Manage your time so you'll get more done in less time
Praesent sem libero, luctus et quam iaculis.
Hone sharp leadership skills to manage your team
Oil condition monitoring tests:
Oil Condition Tests
Ferrography Testing
Wear Metals Testing
Oil Cleanliness Testing
ENQUIRY FORM
If you need to speak to us about a general query fill in the form below and we will call you back as soon as possible.